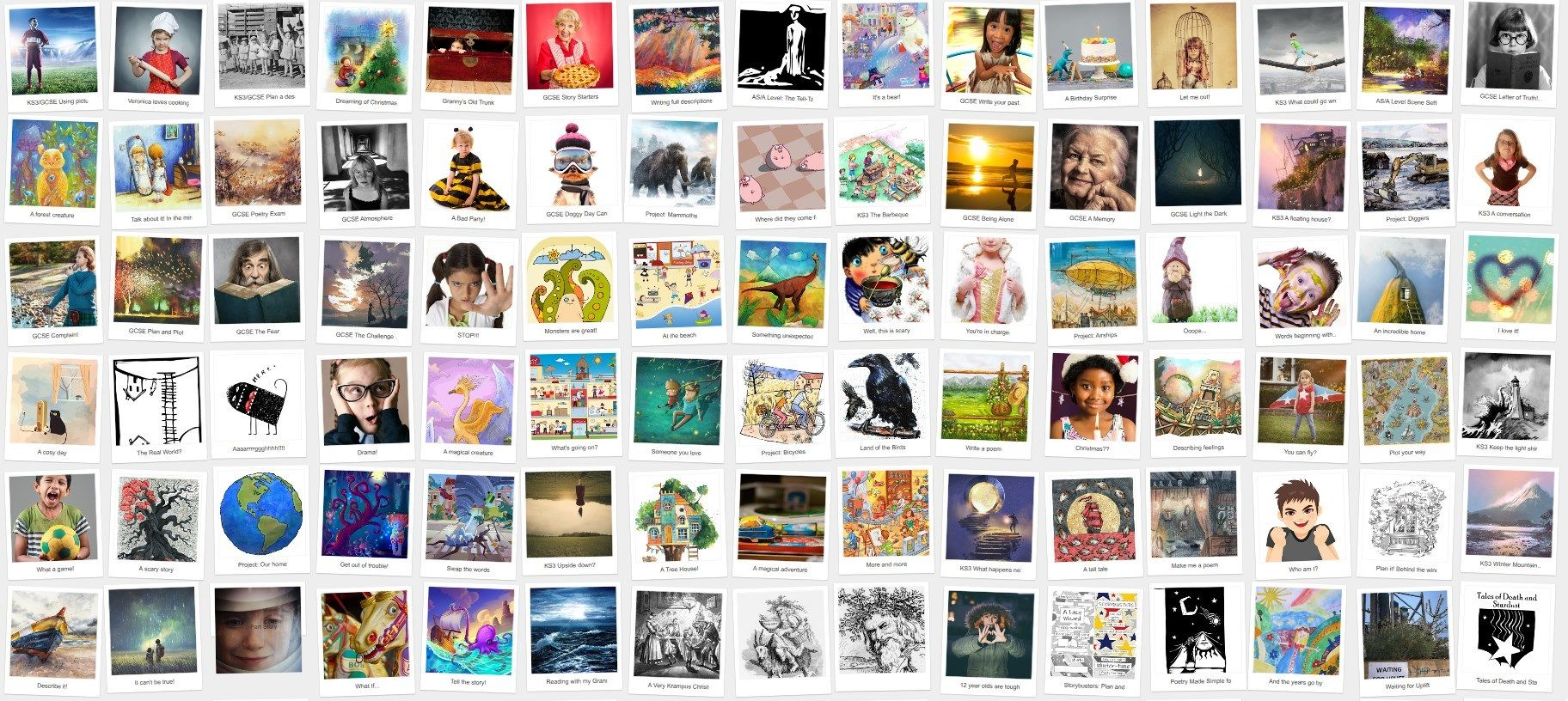 I am Amanda J Harrington and I write books for children and adults. I have been writing since I was five years old and was given my first typewriter when I was eight. It was love at first sight.
The cellar was mine, a rather dank, creepy playroom that I had visions of making into a fabulous den. What it became was a room I ran down into with the sole purpose of plonking myself on my wooden chair, resting my arms on the old work table that was now my desk and staring determinedly at the little red typewriter as if it were planning on taking me somewhere. And it was.
I taught myself to type (rather badly but with plenty of gusto) and revelled in the way my stories jumped out of me with each inky letter hammered onto the paper. Mistakes did not matter, smudges were part of the scenery, the paper was magical and the typewriter and I were a pair of adventurers.
Since then my typewriter might have changed but really, truly my stories have not. I still inhabit the kind of world where a damp cellar room makes a good den; where the shadowed view through the high window into the yard is at once preferable and more exciting than the clear one out to sea. The stories I wrote then were full of real and imaginary darkness, the same as now. And the ghosts still talk to me as I write about them.
I am a founding member of the Society of Tutors. We are a group of highly-experienced tutors who share a drive to improve the quality of private tuition available to students in a very busy marketplace.
The Society is not an agency and exists to connect students from around the world with independent, high-quality education professionals.