Creative Writing Courses
For Children, Teens and Adults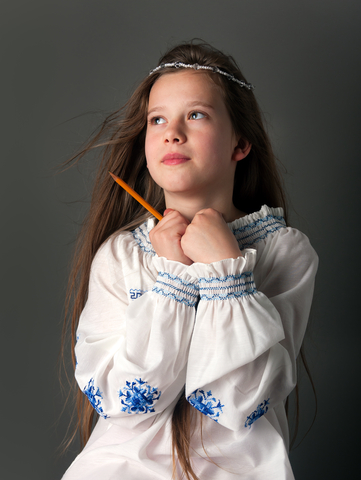 Professionally written creative writing courses with story ideas, projects, poetry, practical writing advice and activities.
Fully tested in real-life creative writing workshops and individual tuition.
Flexible for different ages and abilities - the children's course is also suitable for teens up to the age of 14, or GCSE students who want to build up to the adult course.
Full guidelines, example answers and lots of advice for budding writers and keen storytellers.
Have your work reviewed and returned with suggestions, advice and extra ideas!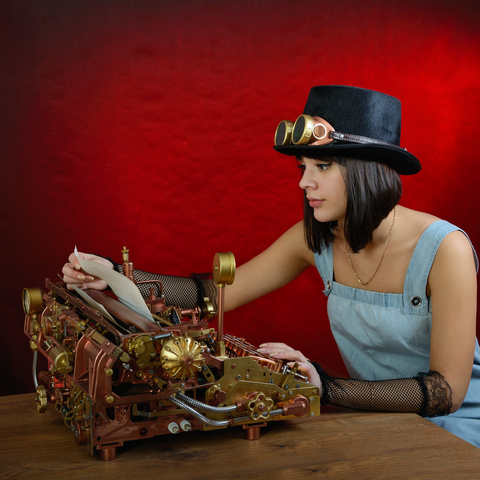 Working with lots of different approaches to creative writing, both courses help writers to explore their own ideas as well as fulfilling each section of the course. There is plenty of room for individual work and plenty of extra exercises and suggestions on how to expand.
Courses can be purchased with or without feedback. All coursework sent out by email as PDF files.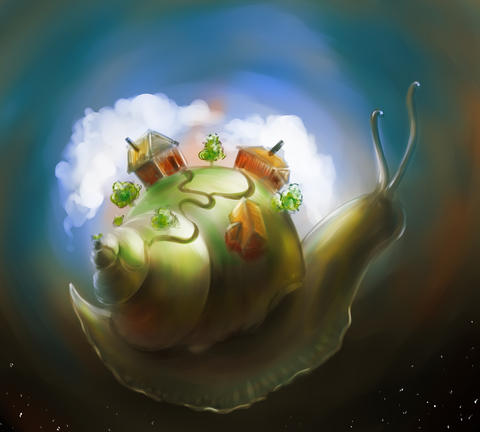 Children's Course Includes:
Full-length 12 module programme with 54 units
A booster course on Feelings
Full comprehensions workbook
Jump! into Literacy comprehension and literacy textbook
Jump! into Literacy fiction text - The Boy Who Broke the School
A Month of Stories story-starters workbook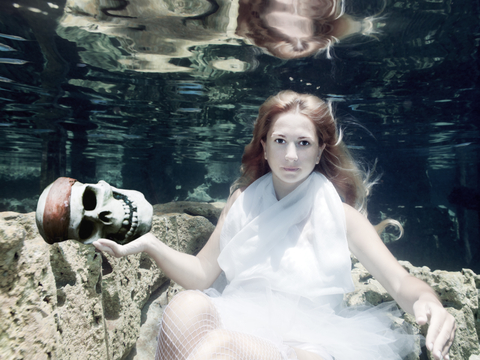 Adult Course Includes:
From small beginnings to bigger projects, the adult course combines simple ideas and more complex approaches to help adults and older teens explore their creativity at their own pace.
Plenty of straightforward ideas help new writers have fun without feeling intimidated.
Exercises and activities can often be re-done differently, giving even more writing practice.

Both Courses Include:
Lots of full colour pictures to help visual learners
Inventive work on stories, poetry and projects
Detailed exploration of characters, themes, feelings and creative literacy
Full of advice on how to write with supportive suggestions to build confidence
Focus on ideas and themes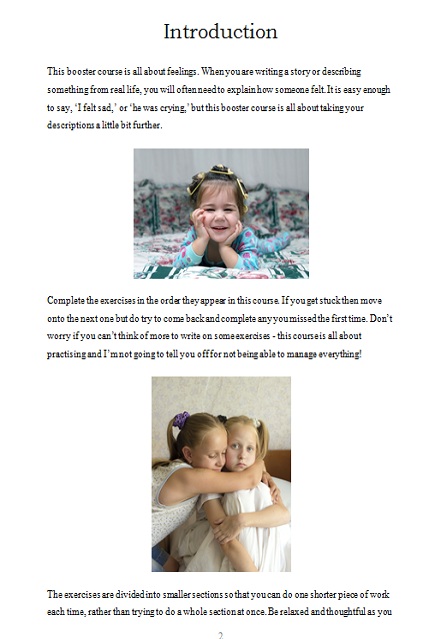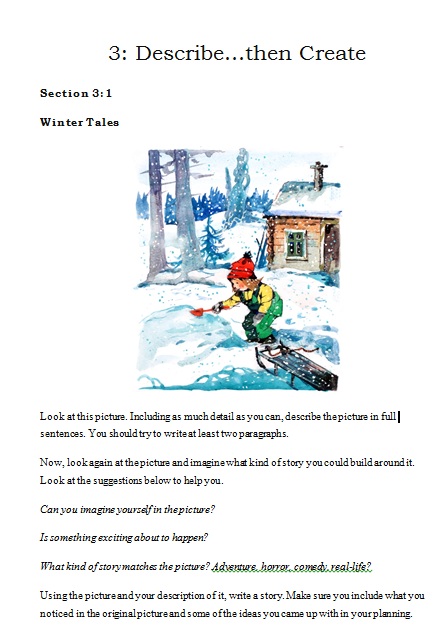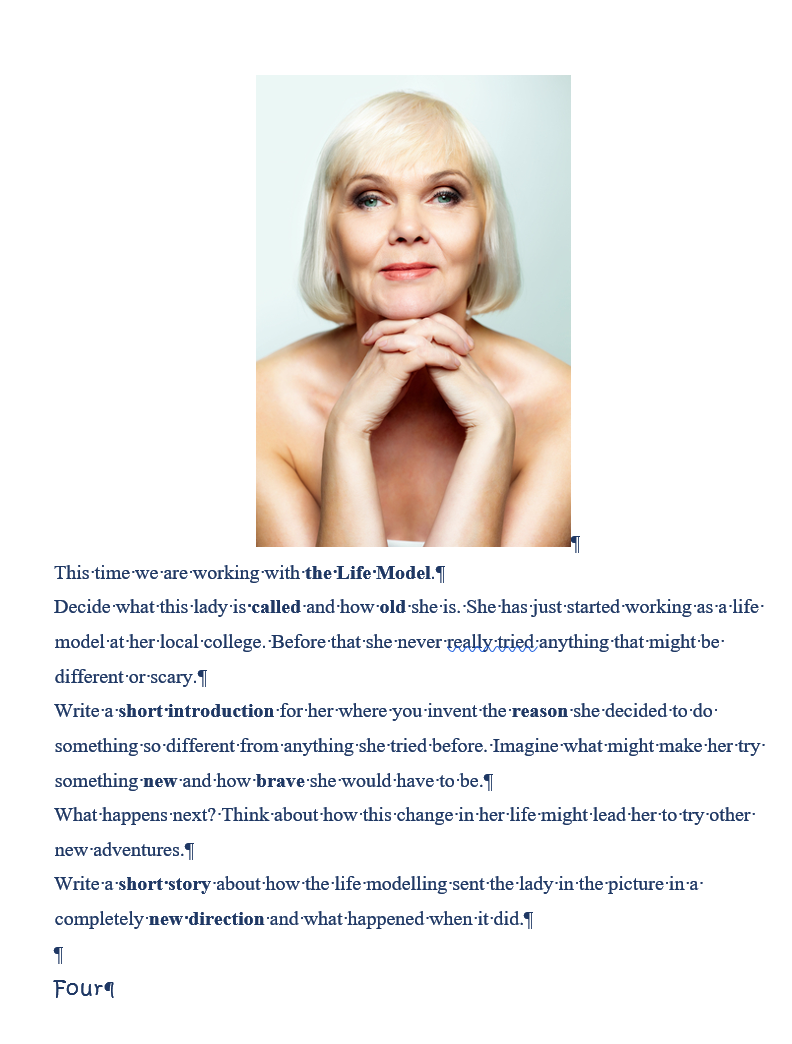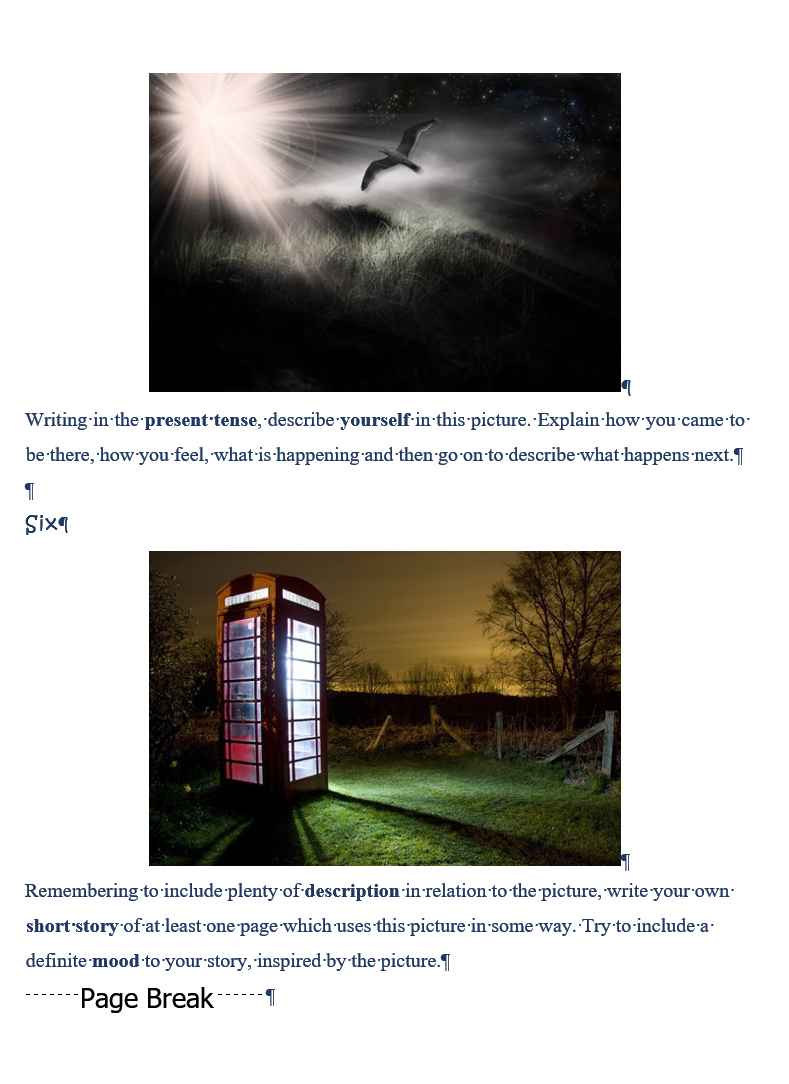 Creative Writing Course for Adults
without feedback
£14.99
Creative Writing Course for Adults
with feedback
£89.99
Creative Writing for Kids Bundle
without feedback
now £9.99
Creative Writing for Kids Bundle
with feedback
£49.99