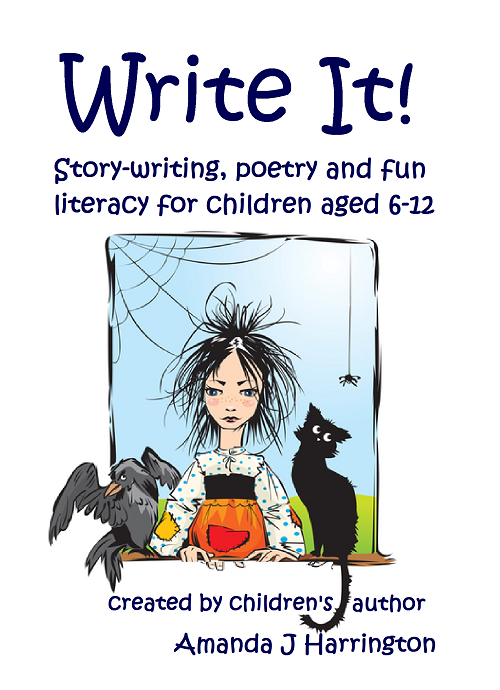 Write It! is a monthly series of mini-workbooks for children aged 6-12. Each month, children receive their own little book of story ideas, including poetry, pictures, fun literacy and lots more.
Using pictures and original creative ideas, children learn how to describe, explain, invent, explore and have adventures with writing. Every exercise helps them develop new skills as well as improving general literacy.
All exercises and activities are created just for Write It! so that each issue is unique!
The books are in full colour with gently-shaded backgrounds on the pages and text colours chosen to make reading easier.
Write It! is available as a workbook sent out in the post or as a PDF to print yourself - see below.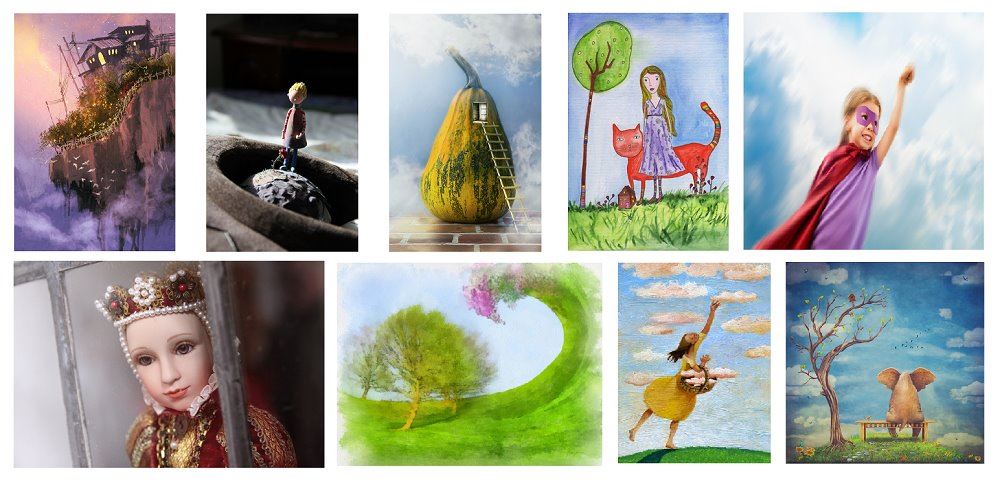 How to subscribe
If you are ready to order, then please choose the subscribe button below. If you would like feedback on your child's work, don't forget to choose 'Add Feedback'. You can also add this later if you change your mind. Please include the name of the child who will be using the subscription as it helps us match up their work if you decide to choose the Feedback option.
If you would like the packages to be addressed to you rather than the young writer, please let us know, otherwise they will come addressed to the child named on your subscription.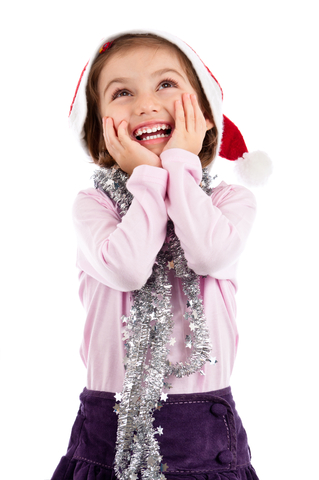 Gift Subscriptions
Write It! monthly workbooks for children are available as a gift subscription. The subscription starts on the next monthly issue, or when you would like it to begin – please leave a note on your Paypal payment form if you would like it to start later than the next month.
If you are buying in advance (such as for Christmas or birthdays), please get in touch if you would like to delay your payments until then - or you can choose to give any workbooks sent in between times as part of your gift.
Gift subscriptions can be purchased as monthly or yearly payments. Please let us know the name and address of the child who will receive the workbooks, otherwise they will be posted out to the address on the Paypal account.
Please choose your monthly or annual subscription and any feedback option.
You can also choose to receive Write It! as a monthly PDF document.

Would you like feedback on your child's stories and literacy?
Creative and fun literacy for your child can also mean feedback, for you and them.
Feedback is available on any issue of Write It! so you don't have to commit to sending work back every month.
All you need to do when you would like feedback is send the work when you are ready and it will be returned to you with the next issue of the workbook.
Feedback includes comments and advice for your child on how to improve their creative writing.
Also, feedback can highlight any particular issues we think you as a parent might like to know about, as well as offering advice on how you can support your child in their literacy.
How to order feedback
If you have not already ordered a subscription to Write It! then please choose the 'Add feedback' option above, as well as the 'Subscribe' button. You will be eligible for feedback on any completed work as soon as your subscription begins. Don't forget to include the name of your young writer in the Paypal notes section as all issues are sent out to them.
If you have already ordered a subscription you can easily add feedback by choosing the 'Add Feedback' button below. Don't forget to add the name of the child for whom the subscription was originally bought so we can match them up.
More than one child?
Subscriptions to Write It! can be shared by more than one child as work is not done in the book itself, however feedback must be purchased separately for each child. Simply order one subscription and then add feedback as many times as necessary.
Please note
Feedback can be ordered in 'singles' or for an annual amount. Simply change the amount once the Paypal window has opened.