Skype English Lessons
All ages, half hour lessons available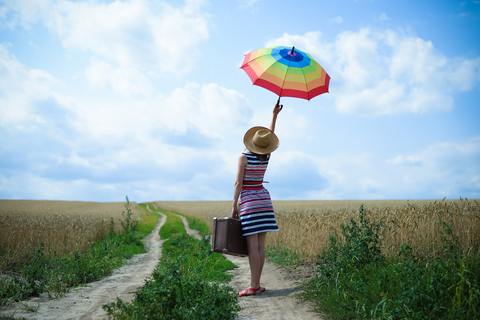 The freedom of online lessons means you can learn at a time and place to suit you, doing work in between and learning completely at your own pace.
From Basic Literacy to A Level English Literature, I offer individual support with years of experience to help you make the most of your studies.
GCSE lessons centre around the needs of your particular exam, including the poetry selection and texts for Literature and the requirements of your Language exam. Work given will include lots of original assignments and my own practice exam questions, as well as taking advantage of online practice papers.
Lessons can be bought in advance and then used when you are ready (savings available) or paid for one at a time.
As online learning is more flexible for me as a tutor as well as for students, I am able to offer half hour sessions as well as hour long lessons. This can be very useful if you would like to do more written work and then go through it in detail, if you are very pushed for time or for students who work best in short bursts.
Online lessons are either via Skype or through a messaging service, such as Facebook Messenger (as some students prefer not to have face-to-face contact but work well with real-time messages).
Online discussion and work is supported by written assignments completed in your own time, which you can email me before we 'meet'. And work covered can vary from one lesson to the next, so if you need particular support in poetry one week, then essay writing the next, we can use our time to focus on exactly what you need.
For more details, please use the contact form to get in touch.
Lessons can be paid for using the buttons below, or i can send you a Paypal invoice if you prefer. You can either buy one off lessons as required, or block book a set of lessons to get you started.
Tuition is flexible, so if you decide you would prefer a different length of lesson at any time, just let me know.
Please select the number of lessons you would like from the drop-down menu.
Half Hour Lessons

Half Hour lessons start at £13.00 each, savings available for block bookings.
Hour Lessons
Hour long lessons start at £25.00 each, savings are available for block bookings.