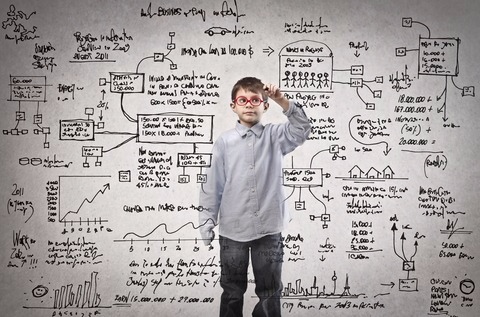 Maths can be a very daunting subject to learn, as there is only a wrong or a right answer, and sometimes it feels like you only get the wrong ones! My Maths lessons are designed to help students face the fear of Maths and work their way through those areas which cause them the most trouble.
Private tuition is often the best way to help students cope with school and achieve more in their work and in exams and tests. Personalised lessons, designed just for them, help children and young people to develop their skills and work through their weaknesses.
I always aim to show students how to help themselves, so that once lessons are over they can feel more confident and use different methods to cope with new challenges. Work is completed at their own pace, with lots of extra help and encouragement along the way.
I am always open to suggestions and encourage parents and children to ask questions. I can help with homework, SATS and exam preparation, general study and learning support, especially for reluctant learners.
I offer Maths tuition ffrom pre-school to GCSE Foundation level, including intensive booster sessions when it is close to exam time and thorough work schedules for all other times.
I have helped a wide variety of adult learners to improve their Maths, often to help with work, to iron out difficulties with everyday Maths or to give them a chance to re-visit what they missed at school. The work is based around the needs of each student and you can follow it at your own pace.
We can work from the very basics to make sure you know what you have to do, or we can focus just on those areas of Maths which you find most challenging.
GCSE study can be at your own pace, or even an intensive catch-up, depending how much time you have. I have had very good results with adult GCSE students so please don't think you have left it too late!