Based in Seaton, near Workington, the classes are being held in the Parish Rooms, right next door to St. Paul's Church on Causeway Road (CA14 1PL).
The Parish rooms have been renovated and this historic little building is now modern on the inside, with disabled access and toilet facilities.
There is on-street parking all around the location and there are no time restrictions.
Please note, the Parish rooms are the little white building on Causeway Road, not the church hall down the lane.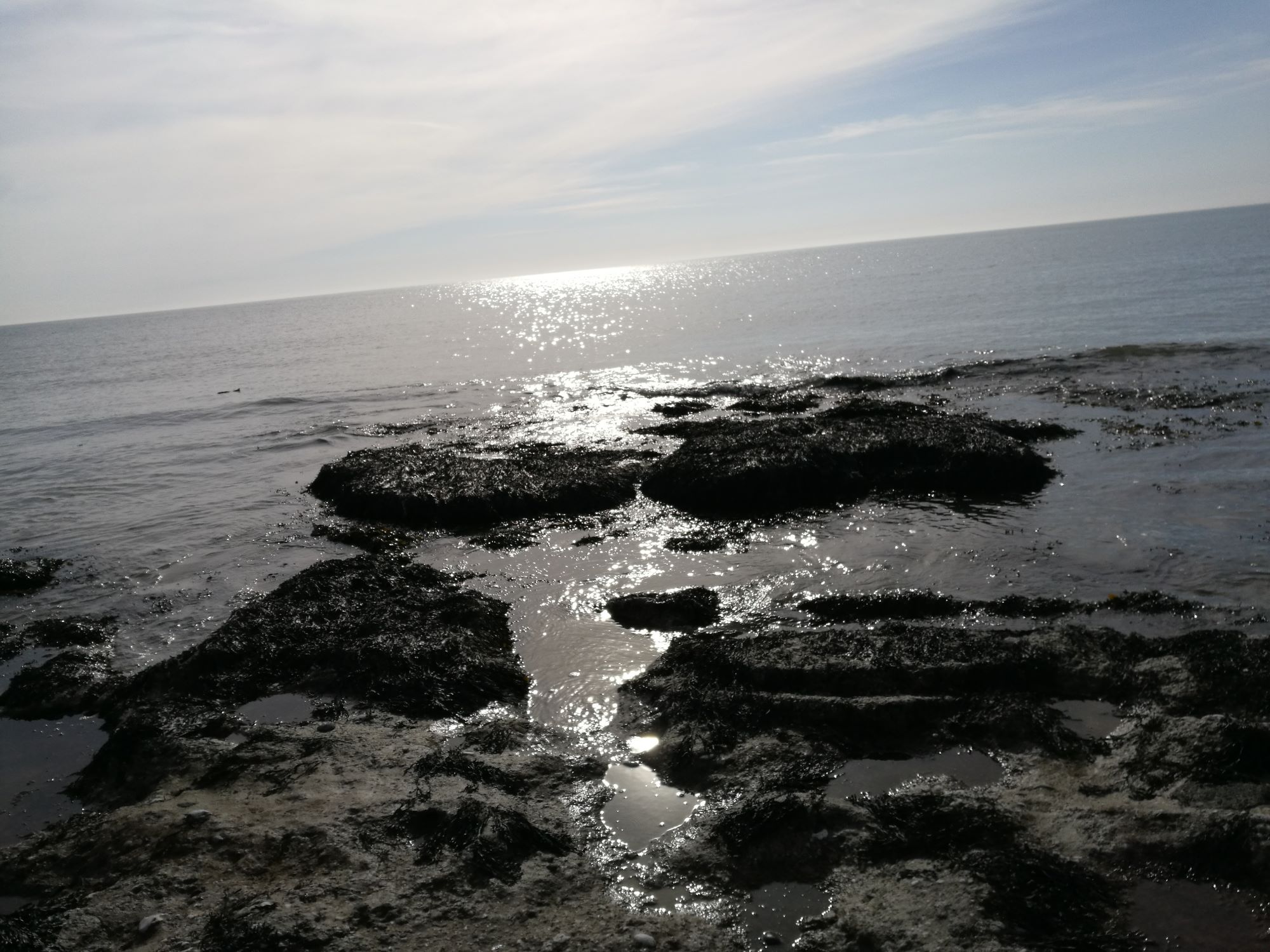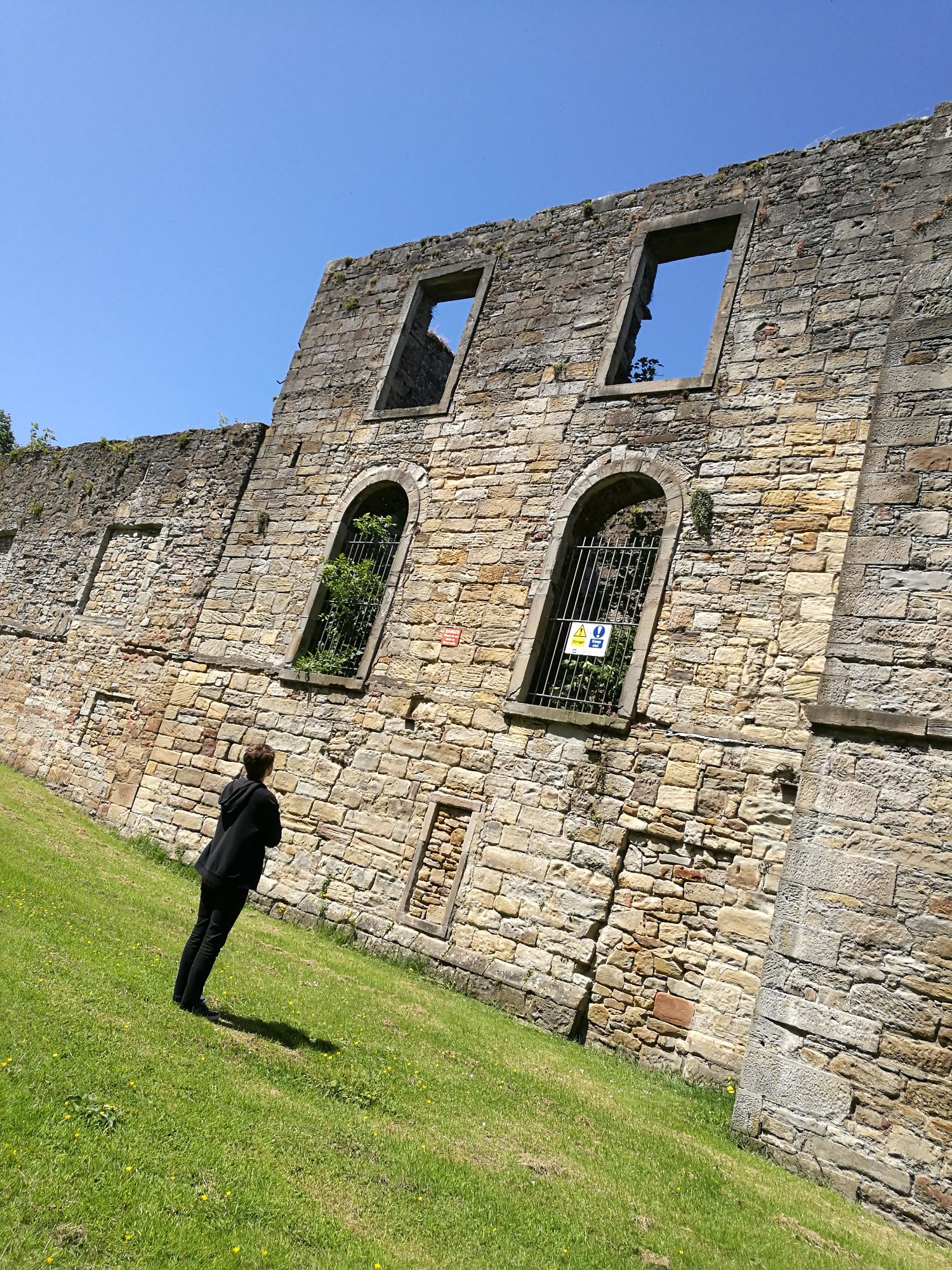 The classes are run in 6 weekly blocks, though there will be no break between the blocks so regular members can make it a weekly event.
Each 6 weekly block costs £30 per person.
The classes are paid for in advance, using the Paypal button below, bank transfer, cheque or cash by arrangement.
Please contact me if you need any information regarding payment.
I am a published author of fiction and non-fiction for adults and children. I am also a private tutor and have led workshops in creative writing, as well as smaller groups and one-to-one.
I have experience with a mainstream publisher and now publish my own books. I write my own content, create the covers, format my books, edit them, publish and market them.
I have a wide-ranging insight into what it takes to make a successful story or non-fiction book. I love helping people create their own stories, including using their life experiences in creative writing.
I think it is very important to recognise we are all individuals and there should not be a right or wrong way to express ourselves - everything we write is a useful learning experience!