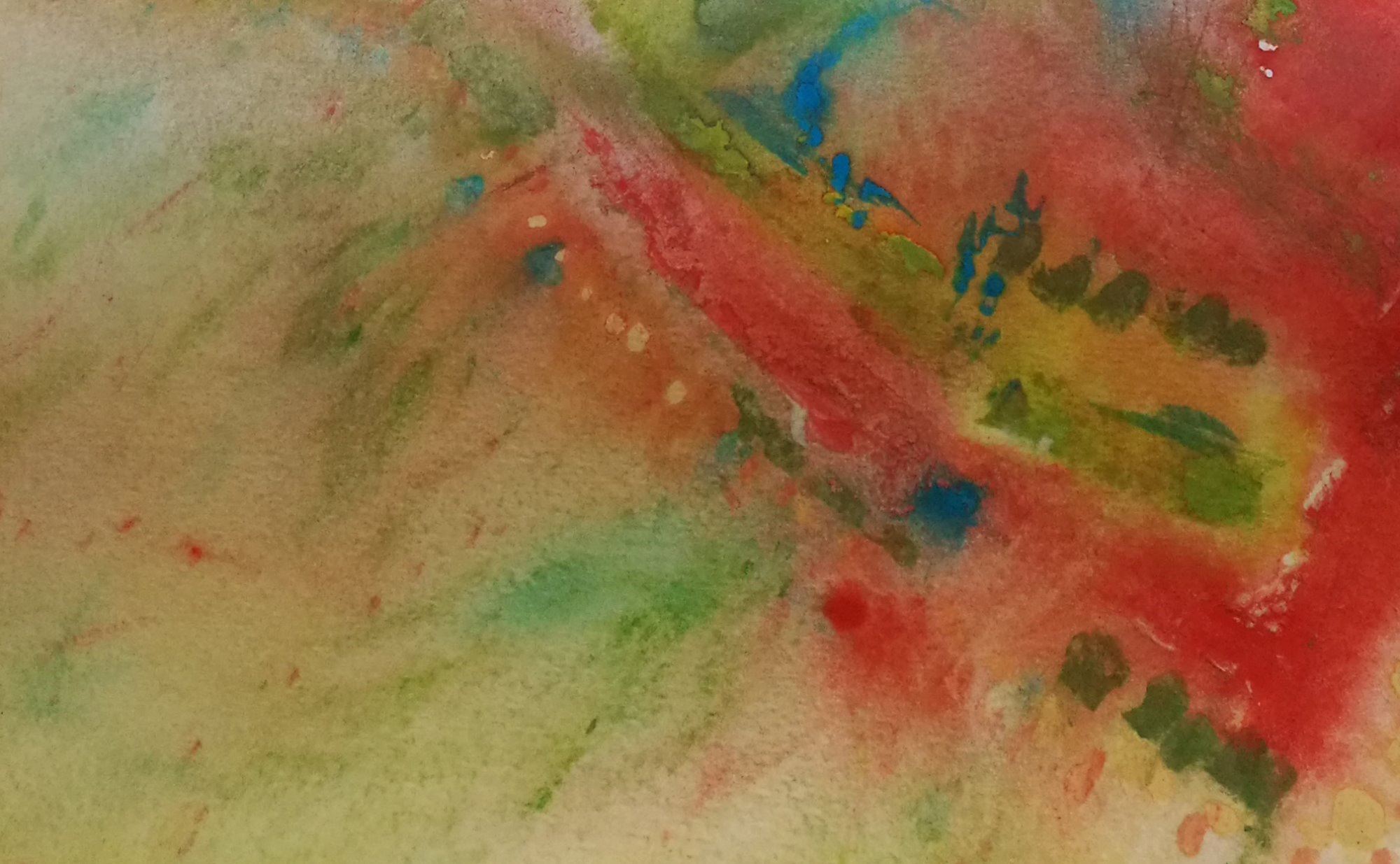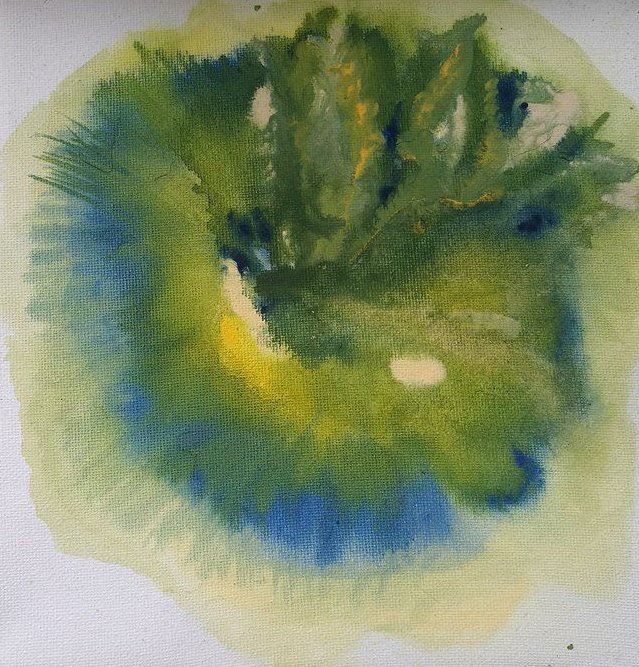 I love using bright, rainbow colours in my art to create abstract paintings of planets, lost souls and, well, flower gardens!
Most of my pictures feature on Instagram, or you can visit In the Rainbow Garden on Facebook.
I don't sell all my paintings but will feature the ones for sale on this page, as well as linking to any Etsy or eBay sales.
If you would like to be updated of any new artwork as I post them, please use the Get in Touch page to register your interest.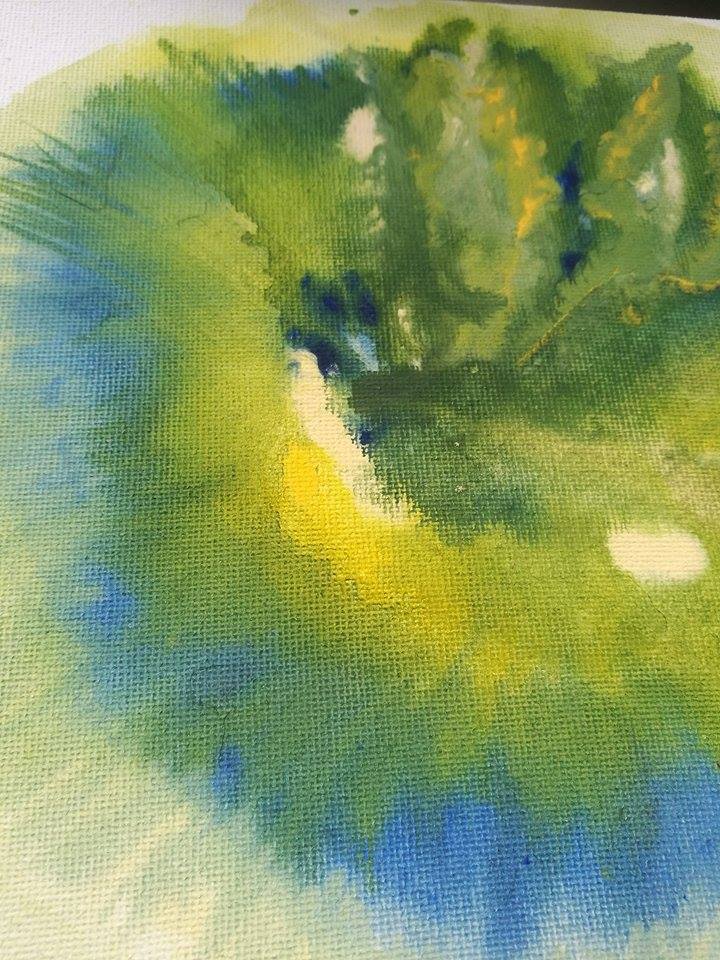 Spring greens
Looking forward to the brighter days of Spring with this glance at the fresh, new flower border.
Original artwork, hand-painted, no prints taken.
Painted on a box canvas in acrylics, size 20cm x 20cm
£20 inc postage within the UK
To purchase, please use the Get in Touch page. Thank you.